Looking for Love Tarot Spread
In this modern age any tech savvy person can look up dating sites on an app and meet singles close by. I offer this tarot spread for those wanting to have a good look within to see what their heart truly desires in their love life.
Everyone is deserving of finding love. Look to the Goddess Aphrodite, or Eros/ Cupid, to help find your special loved one, and maybe your true soulmate.
May the Goddess or God Help you find your true Love. Goddess bless.
***
About the Author: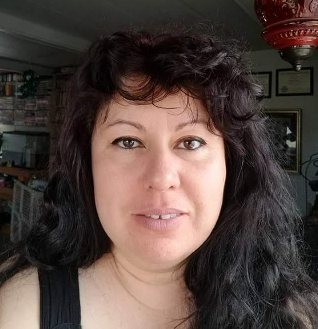 Norma Clark
I'm Wiccan, My style follows my spiritual path, and what comes to mind.. I live in a small rural town, Paris, Idaho. I share my life With my Wiccan husband, 2 hyper Children, and gang of critters. I love to create new designs by looking at nature, cultural ideas for my Jewelry and create unique Metaphysical items. COME Sit For A Spell or Two, And See the Magick of Forevrgoddessboutique
We Offer Free Tarot Readings, email me, for details
[email protected]