_______________________________________________________________

Cover Art: Pakkanen/Winter Magic by Ulla Thynell. Mixed traditional media: watercolor, pastels, colored pencil, ink.
Ulla Thynell is a Finnish illustrator and designer, who works with a variety of styles, art techniques and media. A close and passionate relationship with nature shows through Ulla's art. Creativity for her also means processing emotions: it is a way to escape, to heal, to tell stories. She enjoys seeing the whimsical side of things, and often finds fairytales, myths and folklore inspiring. Her favorite subjects to draw typically contain a bit of light, a bit of dark, as well as a bit of humour.
_______________________________________________________________
Good February!  We have a Big Surprise for our Readers this month!  We are Proud to share with you all An Interview with the one and only Fiona Horne!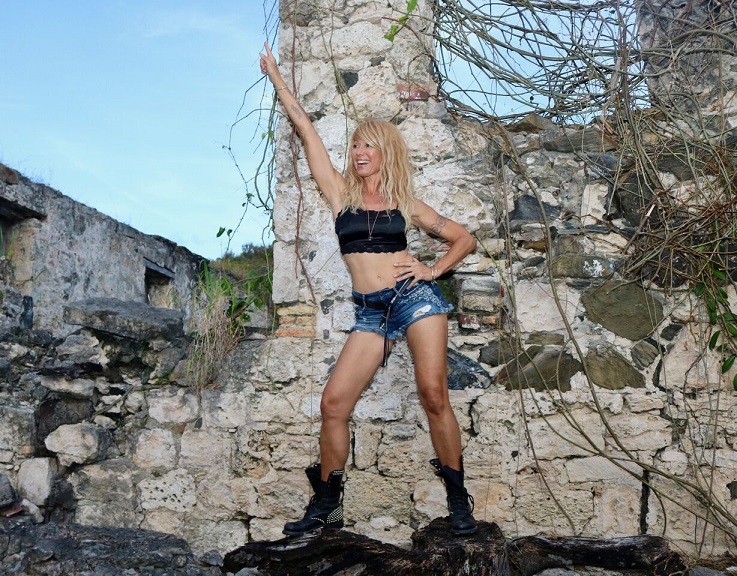 Fiona has a new autobiography out "The Naked Witch" and as Deanna Lambert tells us in her review, "It is a beautifully written book that reads like an old friend telling you a story of their life.
"

Our Resident Tarot Master & Teacher Reviews The Tarot of the Bones Deck & Companion Book by Lupa. "The Tarot of the Bones is a 'natural history-themed' divination set."  
We have a Book Review on The Modern Witchcraft Guide to the Wheel of the Year: From Samhain to Yule, Your Guide to the Wiccan Holidays by Judy Ann Nock where,"Each chapter focuses on a season that corresponds to a pagan holiday."
And this month in Worth the Witch we review the recurring monthly subscription box by Inked Goddess Creations called Magick Mail.  It is a whimsical box of treats and magick!
_______________________________________________________________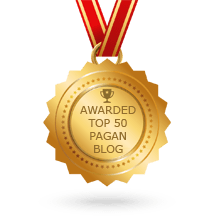 This here is something we are very proud of.  We worked hard for this award and we promise to keep working hard.  We thank you, our readers, for appreciating all we do. 
_______________________________________________________________