Uncategorized
Book Review: Tree Medicine, Tree Magic by Ellen Evert Hopman
"Tree Medicine, Tree Magic"
by Ellen Evert Hopman
Published by Pendraig Publishing Inc.
Published: 2017
Pages: 245
This second edition is updated and revised from the original published in 1992 by Ellen Evert Hopman, a master herbalist, lay homeopath and founding member of The Order of the White Oak. She is currently archdruid of the Tribe of the Oak, a teaching grove for Druids. She holds an M.Ed. in mental health counseling.
For each of the 19 trees, she includes an illustration; describes their physical characteristics; gives their practical, herbal and magical uses; and provides Druid insights and recipes. Information for each tree takes up about 10 pages; quotes and poems about trees are sprinkled throughout.
Some of the common trees of North America and Europe that get a chapter in the book are ash, apple, birch, elm, holly, maple, oak, pine, poplar and willow.
Hopman treats each sacred tree reverently, sharing its powerful magic and how its legends are woven into various cultures. The traditions she shares are those of "our ancestors, the celebrants of the trees."
At the beginning of the book, she explains the many forms which use flowers, leaves, bark, roots and seeds to treat conditions. She tells you what parts of the tree to use, and how to collect and use them. The back of the book contains such useful information as the Celtic tree alphabet and a tree meditation, along with indexes of herbal uses, magical uses, practical uses and illustrations.
"Tree Medicine, Tree Magic" is a useful guidebook to work with trees on multiple levels.
Susun Weed, author of the Wise Woman Herbal Series, praised it, saying, "Trees are the Ancient Ones. They hold a vast wisdom that can heal all ills of body, mind, and spirit. Open this book and open a door to the details of that wisdom, brought to you by one of my favorite herbal authors, Ellen Evert Hopman. Ellen is actually a tree, 'disguised' as a person, so she speaks to us directly from the heart of the Ancient Mysteries. There is something for everyone here, whether you seek food for your psyche or physic for your woes."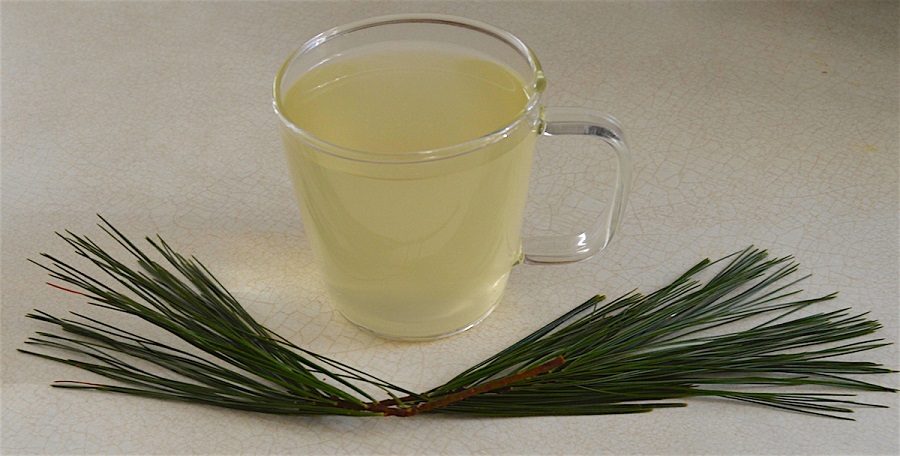 As I read about tree after tree and learned about the old ways, I was inspired to make more connections with them. I harvested white pine needles to make tea; I became aware that a branch of apple with both flowers and fruits is an indication the otherworld is paying a visit, and will now be on the lookout; and I now know to thank maple trees for being among those most tolerant of people.
I cross-referenced it with the Celtic tree moons – nine of the thirteen are in the book – and will be drawing information from the book when planning rituals.
For Amazon Information Click Image
Hopman's other 10 non-fiction books include "A Druid's Herbal for the Sacred Earth Year," "Walking the World in Wonder: A Children's Herbal," "Scottish Herbs and Fairy Lore" and "The Secret Medicines of Your Kitchen: A Practical Guide." She also wrote three novels including "The Druid Isle" and "Priestess of the Fire Temple: A Druid's Tale."
Visit Ellen Evert Hopman online at www.elleneverthopman.com.
***
About the Author:
Lynn Woike was 50 – divorced and living on her own for the first time – before she consciously began practicing as a self taught solitary witch. She draws on an eclectic mix of old ways she has studied – from her Sicilian and Germanic heritage to Zen and astrology, the fae, Buddhism, Celtic, the Kabbalah, Norse and Native American – pulling from each as she is guided. She practices yoga, reads Tarot and uses Reiki. From the time she was little, she has loved stories, making her job as the editor of two monthly newspapers seem less than the work it is because of the stories she gets to tell. She lives with her large white cat, Pyewacket, in central Connecticut. You can follow her boards on Pinterest, and write to her at woikelynn at gmail dot com.