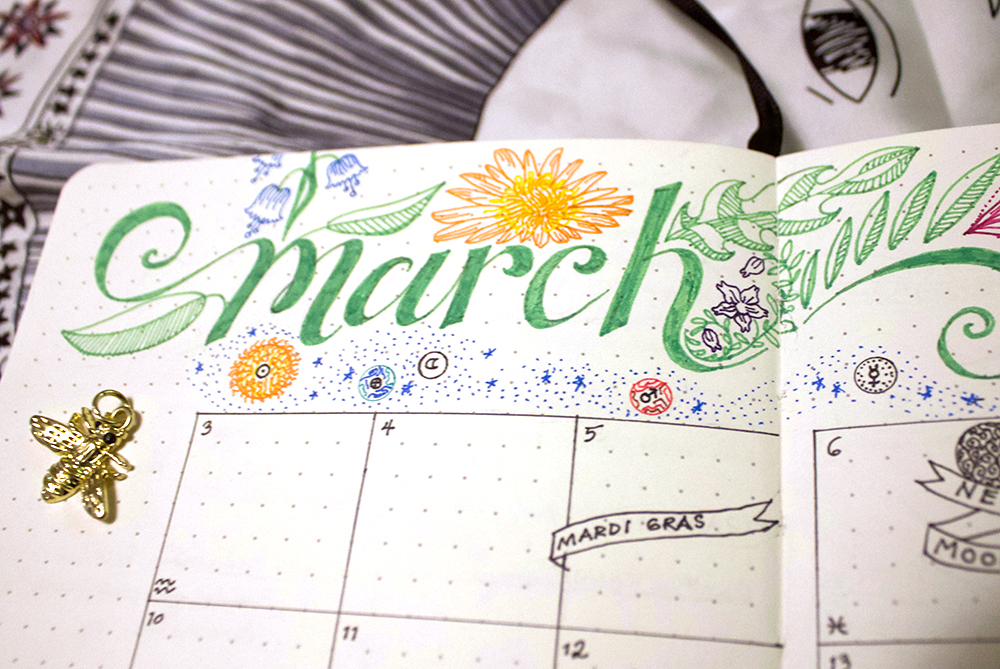 Cover artist: Sarah McMenomy is a witch, artist, author, and Tarot reader. She is a student of herbalism, scrying, auras, alchemy, and esoterica who regularly weaves these interests into her artwork and writing. She writes the monthly bullet journalling column "Wreathing the Wheel" and other articles for Pagan Pages, as well as other articles on her own Tumblr. She is working on her own hexagonal-shaped Tarot deck, and offers paid Tarot readings through Facebook and her website as well as free readings in a unique style on her Tumblr, Dry Erase Tarot.
Free Coloring Page: This month's page is given to you by artist Tara Reynolds. Tara is a spiritual channel, intuitive empath, artist and guide. Her purpose in this life is to share her intuitive, channeled messages with the world through art, spiritual readings and guidance. To learn more about what Tara does, please go to her website taralreynolds.com, visit her Goddess Mandala Etsy Shop for coloring pages and more, or follow her on Facebook, Instagram, or Pinterest.
We Welcome in the Changing of the Weather, the Spring Equinox, and Our Readers with a Warm Smile! We Have an Issue Packed full of Great Information!!
Don't Forget to Download this Month's Free Coloring Page from artist Tara Reynolds.
Arin Murphy-Hiscock, Author of The Witch's Book of Self-Care, and Many More Amazing Titles, Blesses us With an Interview Must Read this month!
In Blackthorn's Botanical Magic, Amy Blackthorn provides the reader with a guide to the safe and proper use of essential oils both in everyday use and in magic.
Why Not Give The Mixology of Astrology a Try? This Little book of Fun May Make Your Next Party!
Celebrating the Old Times in New Ways is Chock-Full of Great Information from a book Review to An Interview with Author Gabiann Marin to a Monthly Ritual Working!
Plus So Much More. So Go Ahead, Get Your Read On!
_________________________________________________________________
_________________________________________________________________
You Can Follow Us On:
Facebook, Twitter, Pinterest, Instagram, MeWe, & YouTube
_________________________________________________________________