Solar Eclipse Tarot Spread
Hello, Brightest Blessings 

I wanted to share today an eclipse Tarot/ Oracle card spread. The Solar Eclipse is a beautiful event we have many times through out the year. A normal Solar Eclipse will happen 1 week and usually within 2 weeks or less, it is followed by a lunar eclipse. An awe inspiring event.
Magickal working within an eclipse is stronger than usual. It's a supercharge of energy. Not meant for light fluffy work. It is a time for strong influences, for example: protection & banishing are perfect to name a few.
Know sometimes during this time it's good not practice any magick, but rather a time to soul reflect. Look within and see what you want to change reconnect, refocus on from the end of eclipse.
Please note this eclipse will be seen in Asia or Australia. Enjoy
***
About the Author: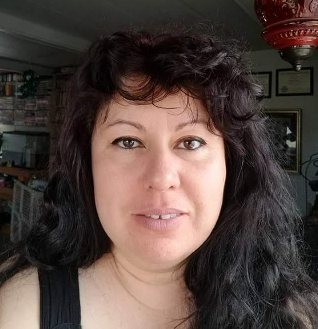 Norma Clark I'm Wiccan, My style follows my spiritual path, and what comes to mind.. I live in a small rural town, Paris, Idaho. I share my life With my Wiccan husband, 2 hyper Children, and gang of critters. I love to create new designs by looking at nature, cultural ideas for my Jewelry and create unique Metaphysical items. COME Sit For A Spell or Two, And See the Magick of Forevrgoddessboutique
We Offer Free Tarot Readings, email me, for details
[email protected]