WitchCrafting: Crafts for Witches
Directional Stones
Merry meet.
At a pagan event perhaps a decade ago, I made a set of stones to mark the five essential directions. For almost that long, they followed me from desk to desk and no one ever questioned or commented on them.
I recently made another set to give away.
All it takes are a selection of rocks, and paint pens or permanent markers.
Rather than these pictures, you could use alchemy symbols, your own stylized design or even astrological signs.
The five essential elements exist in all of nature, including our bodies and personalities. By being aware of the energies earth, air, fire, water, and spirit, we can understand them, and our connections with nature and the divine.
Merry part. And merry meet again.
***
About the Author:
Lynn Woike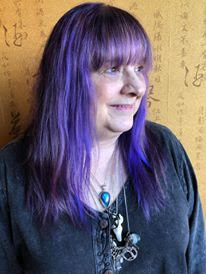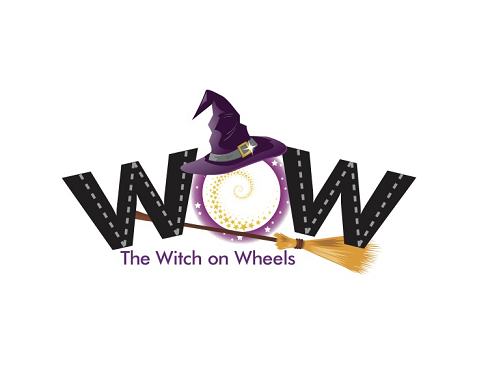 All my life I have known magic was real. As a child, I played with the fae, established relationships with trees and "just knew things." In my maiden years I discovered witchcraft and dabbled in the black-candles-and-cemeteries-at-midnight-on-a-fullmoon magick just enough to realize I did not understand its power. I went on to explore many practices including Zen, astrology, color therapy, native traditions, tarot, herbs, candle magic, gems, and, as I moved into my mother years, Buddhism, the Kabbalah and Reiki. The first man I dated after my divorce was a witch who reintroduced me to the Craft, this time by way of the Goddess. For 11 years I was in a coven, but with retirement, I have returned to an eclectic solitary practice. When accepting the mantle of crone, I pledged to serve and teach. This is what I do from my skoolie – a 30-year-old school bus converted into a tiny house on wheels that I am driving around the country, following 72-degree weather, emerging myself into nature, and sharing magic with those I meet. Find me at thewitchonwheels.com, Facebook and Instagram.