WitchCrafting: Crafts for Witches
Yule Decor
Merry meet.
You know magic is everywhere when you can find a good idea for Yule in a YouTube video from The Home Depot.
I live on a bus and use mason jars for everything from drinking glasses and vases to making kombucha and storing herbs. "Fuss-Free Holiday Decorations & Prep Techniques" now has me using them to make berry luminaries.
It's simple: put pieces of evergreen in any-sized mason jar, fill with water, add some cranberries, and float a tea light candle (removed from its holder) on top.
Mine will be on my altar, but these would go well on a mantle, as shown in the video, as well as used for a table centerpiece or at individual place settings as a small gift. I plan to make some using sprigs of holly with berries, too.
Merry part. And merry meet again.
**
About the Author:
Lynn Woike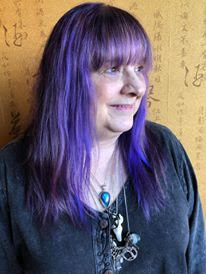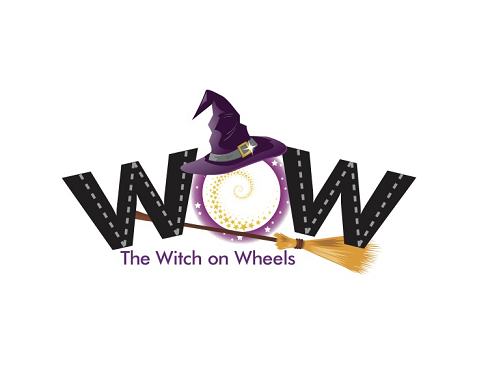 All my life I have known magic was real. As a child, I played with the fae, established relationships with trees and "just knew things." In my maiden years I discovered witchcraft and dabbled in the black-candles-and-cemeteries-at-midnight-on-a-fullmoon magick just enough to realize I did not understand its power. I went on to explore many practices including Zen, astrology, color therapy, native traditions, tarot, herbs, candle magic, gems, and, as I moved into my mother years, Buddhism, the Kabbalah and Reiki. The first man I dated after my divorce was a witch who reintroduced me to the Craft, this time by way of the Goddess. For 11 years I was in a coven, but with retirement, I have returned to an eclectic solitary practice. When accepting the mantle of crone, I pledged to serve and teach. This is what I do from my skoolie – a 30-year-old school bus converted into a tiny house on wheels that I am driving around the country, following 72-degree weather, emerging myself into nature, and sharing magic with those I meet. Find me at thewitchonwheels.com, Facebook and Instagram.