(Original graphic by: Violscraper)
_____________________________________________________________________
Welcome to the August, Lughnasadh/Lammas Issue of PaganPagesOrg.  This issue is sure to please with features, such as …
A Book Review of "The Crane Bag,"by Joanna van der Hoeven. This book is not actually about cranes though it does start with a Celtic crane myth. It is really a brief introduction to ritual tools and practices from the Druid tradition.
We're not always good, and for those times, we have "The Bad Witch's Guide" to look forward to.  This month, Lucy Drake covers hexing herbs.  Using herbs and spices, from your garden, or kitchen cupboard, for their left-hand use. 
Our Deanna Lambert, not only reviews "What is an Altar?," By Rowan Moss, from the Pagan Children Learning Series, but shares her personal experience of using the book to teach her own  three-year-old son.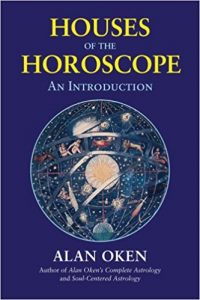 We feature a book review of "Houses of the Horoscope," by Alan Oken.  For 50 years, Alan Oken has practiced the art of "reading" the energy of the cosmos through the lens of astrological charts.
There are many ways to Cleanse & Charge your Crystals.  This month in "Crystal Connections," Shiron Eddy teaches us 7 different ways to cleanse & charge.  She even shares her preferred method!
A Book Review of "Natural Born Shamans-A Spiritual Toolkit for Life," by Imelda Almqvist.   Natural Born Shamans deals with supporting the spirituality of younger people and children.  It is a must read.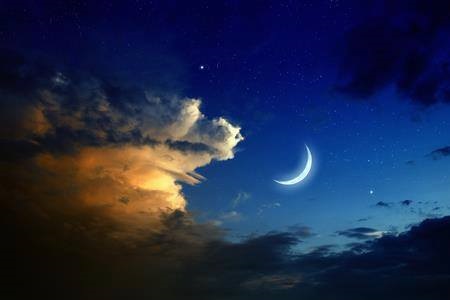 MagickalArts columnist, Robin Fennelly, has a special article this month for our readers. "Creativity and Teaching" is an article about a free 3 week course she is offering.  You will not want to miss this.
This past July, Imelda Almqvist was asked to appear on the Shamanism Global Summit to speak about her shamanic work with young people and her shamanic group for children, "The Time Travellers."  The Shift Network have been kind to allow us the use of the recording of her talk.  We hope you enjoy it.  You may hear it in the article "The Voices and Visions of Young People for Personal and Planetary Healing."
_____________________________________________________________________