January Full, Frost Moon Tarot/Oracle Spread
Hello, Brightest Blessings

I wanted to share a January Full, Frost  Moon tarot spread this month.
January Full moon Has several Names: old moon, chaste moon, cold moon, quiet moon, snowmoon.
It's that time of year when the temperature drops & the mornings are frosty. All sounds are hushed by the falling snow.  It's a calm and quiet time. A perfect time to prepare for the coming year and the lessons to learn to move from last year to the new year.
As the Temps drop a beautiful white ice ring appears around the moon as she grows to full.  We're Far away from big City lights in rural Paris, Idaho.   We can see the milky way, stars, & planets every night.
You can use this spread anytime in the month of January. It can be used for Tarot, Oracle cards, even crystal reading or Runes as well
***
About the Author:
Norma Clark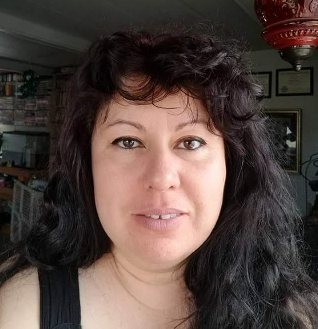 I'm Wiccan, My style follows my spiritual path, and what comes to mind.. I live in a small rural town, Paris, Idaho. I share my life With my Wiccan husband, 2 hyper Children, and gang of critters. I love to create new designs by looking at nature, cultural ideas for my Jewelry and create unique Metaphysical items. COME Sit For A Spell or Two, And See the Magick of Forevrgoddessboutique
We Offer Free Tarot Readings, email me, for details
Forevrgoddessbo[email protected]