Goddess Brigid Tarot Spread
BRIGID, BRIGIT, BRIDE. Celtic Goddess of the sacred flame, poetry, healing, smith craft.
Triple goddess, we honor her with this tarot spread. She has so much to offer with healing & inspiration to invite within your life.
You can use this spread anytime in month of February or whenever to contact The Goddess Brigid Don't forget to leave her offerings of: blackberries, coins, ale, candlelight, food, baked goods or grass for her cow, as a sign of respect for asking for any of her blessings within your life.
This Spread can be used for Tarot, Oracle cards, even crystal readings or Runes as well.
***
About the Author: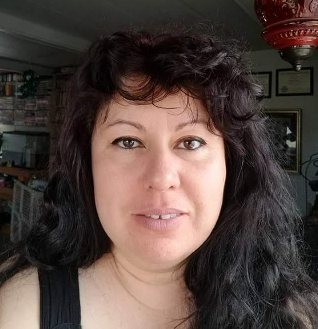 Norma Clark
I'm Wiccan, My style follows my spiritual path, and what comes to mind.. I live in a small rural town, Paris, Idaho. I share my life With my Wiccan husband, 2 hyper Children, and gang of critters. I love to create new designs by looking at nature, cultural ideas for my Jewelry and create unique Metaphysical items. COME Sit For A Spell or Two, And See the Magick of Forevrgoddessboutique
We Offer Free Tarot Readings, email me, for details
[email protected]