Love/Relationship Tarot Spread
Sometimes when we're in a relationship with someone for a while or even something new, we want to see how things are going. Maybe look at it from another perceptive or see how things truly are. See how to fix problems if they arise or work things out.
We always need a little insight to seeing how to grow as a family or strengthen the bond as a couple. Having a positive attitude, open heart, and communication can solve any issue with love.
Be open to insight for guidance from any Goddess or God of love. Here are a few.
GODDESS: Aphrodite, Freya,
GOD: Eros/Cupid, Angus
They can offer insight. Be open and honest, let them know what you need. Oh, don't forget to give offerings for their help and support!
May The Goddesses and Gods of love help you find your true potential in love. Goddess bless.
***
About the Author: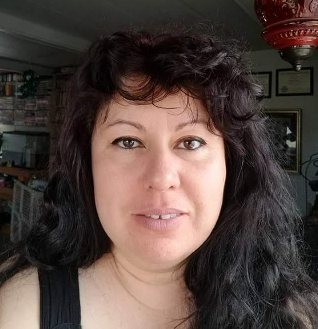 Norma Clark
I'm Wiccan, My style follows my spiritual path, and what comes to mind.. I live in a small rural town, Paris, Idaho. I share my life With my Wiccan husband, 2 hyper Children, and gang of critters. I love to create new designs by looking at nature, cultural ideas for my Jewelry and create unique Metaphysical items. COME Sit For A Spell or Two, And See the Magick of Forevrgoddessboutique
We Offer Free Tarot Readings, email me, for details
[email protected]